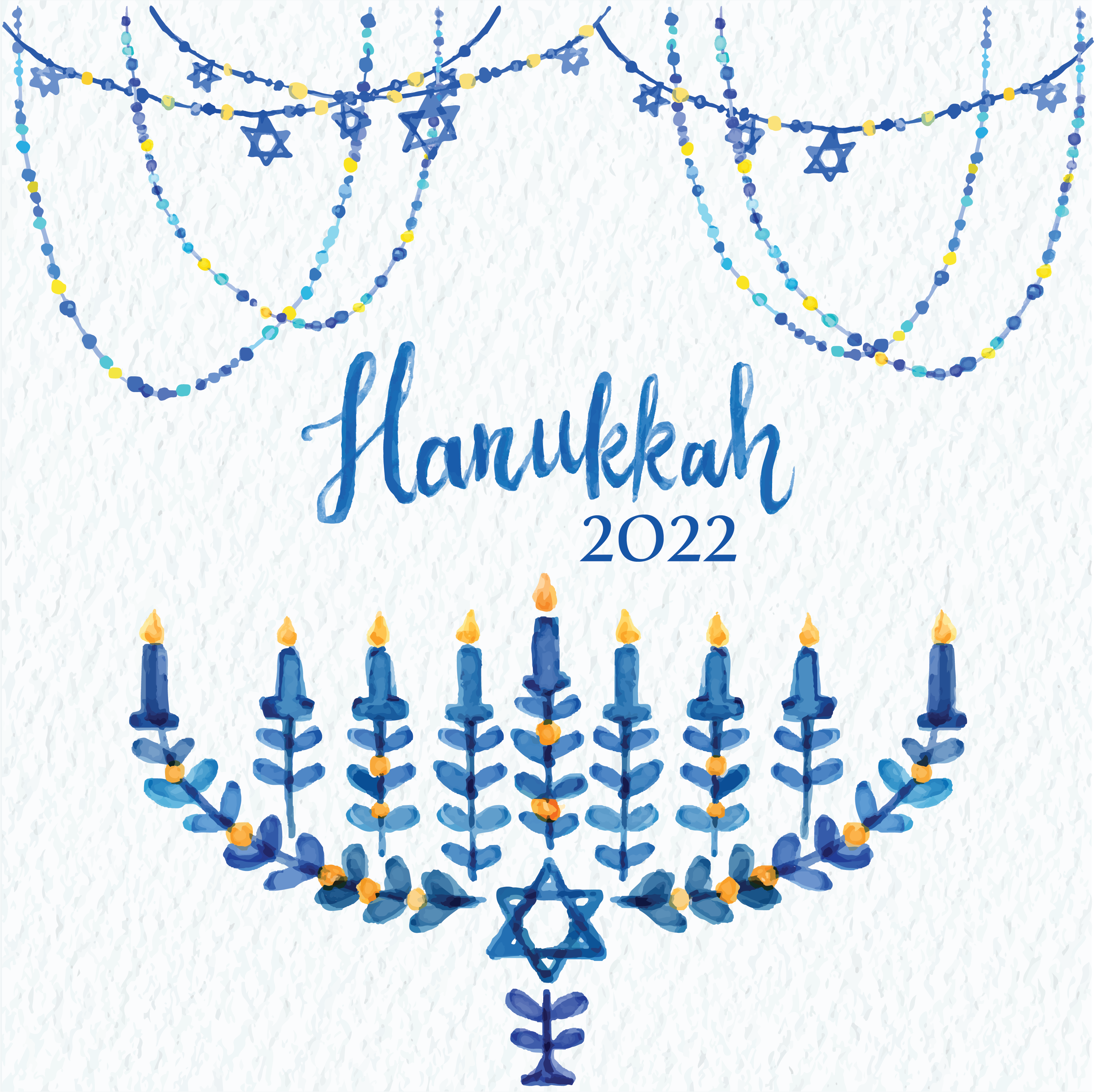 Saturday, December 17, 2022
7:00 p.m.
Temple Shalom
Celebrate the Festival of Lights with The Little London Winds. We'll be performing Hanukkah and klezmer music in celebration of this joyous time!
After the concert and short service, join members of The Little London Winds for refreshments, hosted by the wonderful members of Temple Shalom!
All faiths are welcome. Visitors are not required to wear yarmulkes for this special event, however extra yarmulkes fore visitors are located in the lobby if you desire to wear one.
Temple Shalom is located at 1523 East Monument Street, just north of the Olympic Training Center in downtown Colorado Springs. Parking is located to south of the temple.
[view map]
This concert is free and open to the public regardless of faith; this is not a ticketed event. However due to security concerns, attendees will need to register in advance to attend this concert and are advised to bring a picture ID (just in case). If you are not pre-registered, you will not be allowed in the building.
To register to attend this concert, please visit the Temple Shalom website.
Click here to register to attend the 2022 Hanukkah concert.