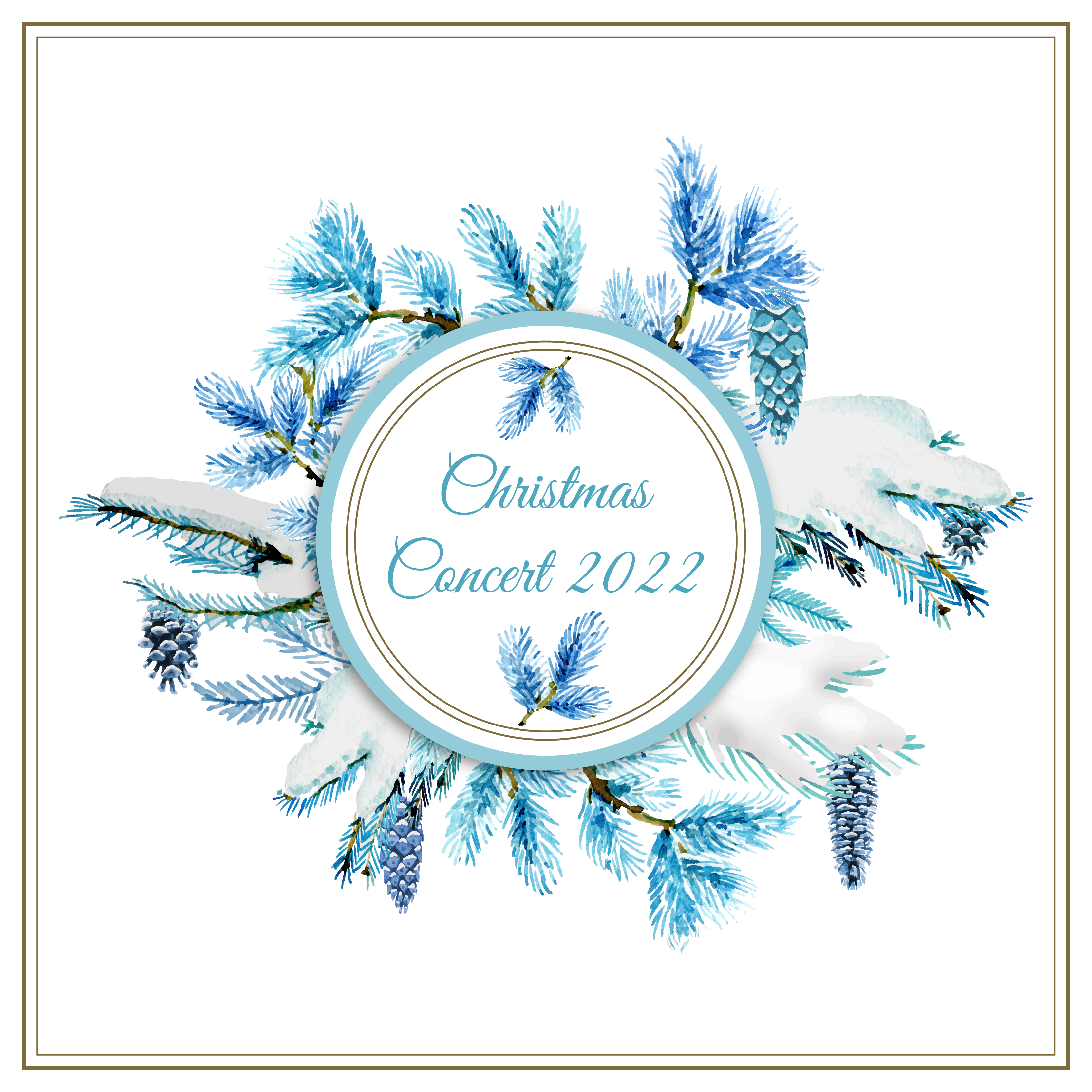 Sunday, December 11, 2022
7:00 p.m.
Bethel Lutheran Church
Get into the holiday spirit with The Little London Winds! Join us as we play many of your favorite Christmas tunes.
Bethel Lutheran is located at 4925 Farmingdale Drive, just off Austin Bluffs Parkway between Barnes and Stetson Hills. Parking is located to the front and west side of the church.
[view map]
This concert is free and open to the public regardless of faith; this is not a ticketed event and is not sponsored by Bethel Lutheran Church.