!CSS>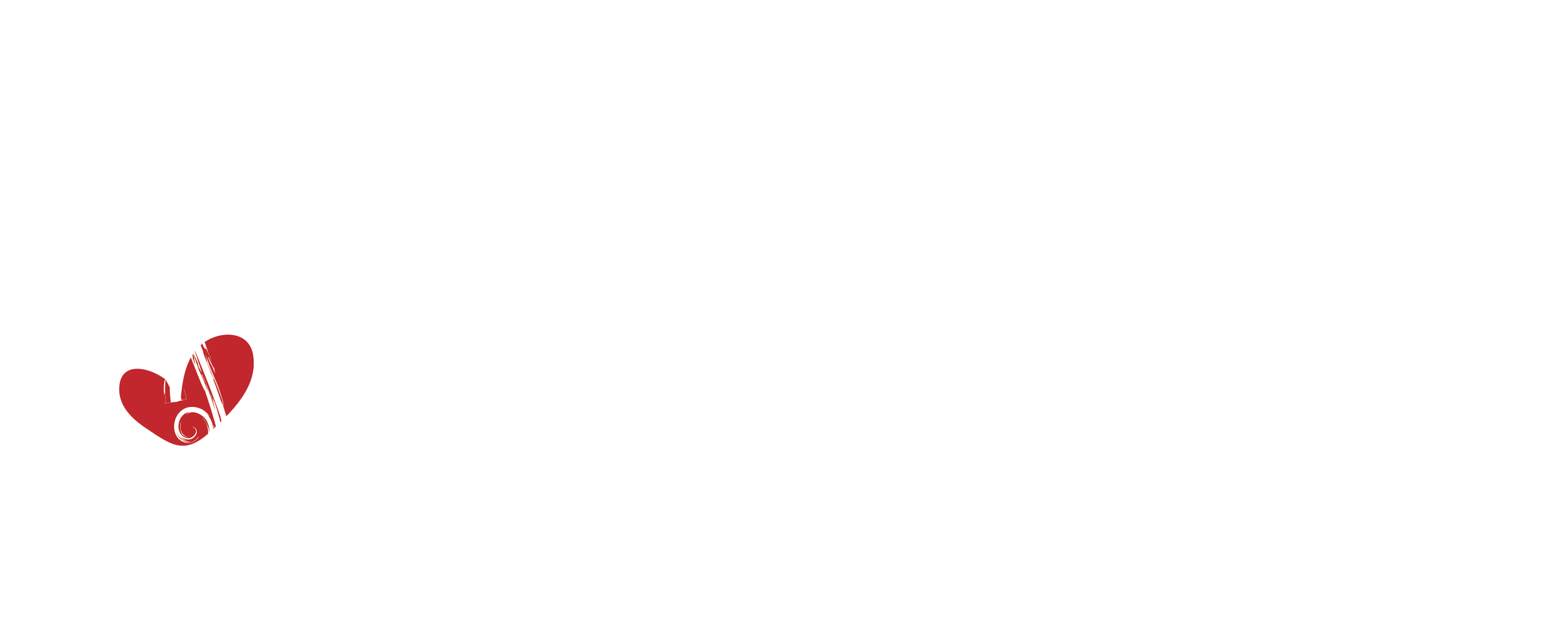 2022 Formal Autumn Concert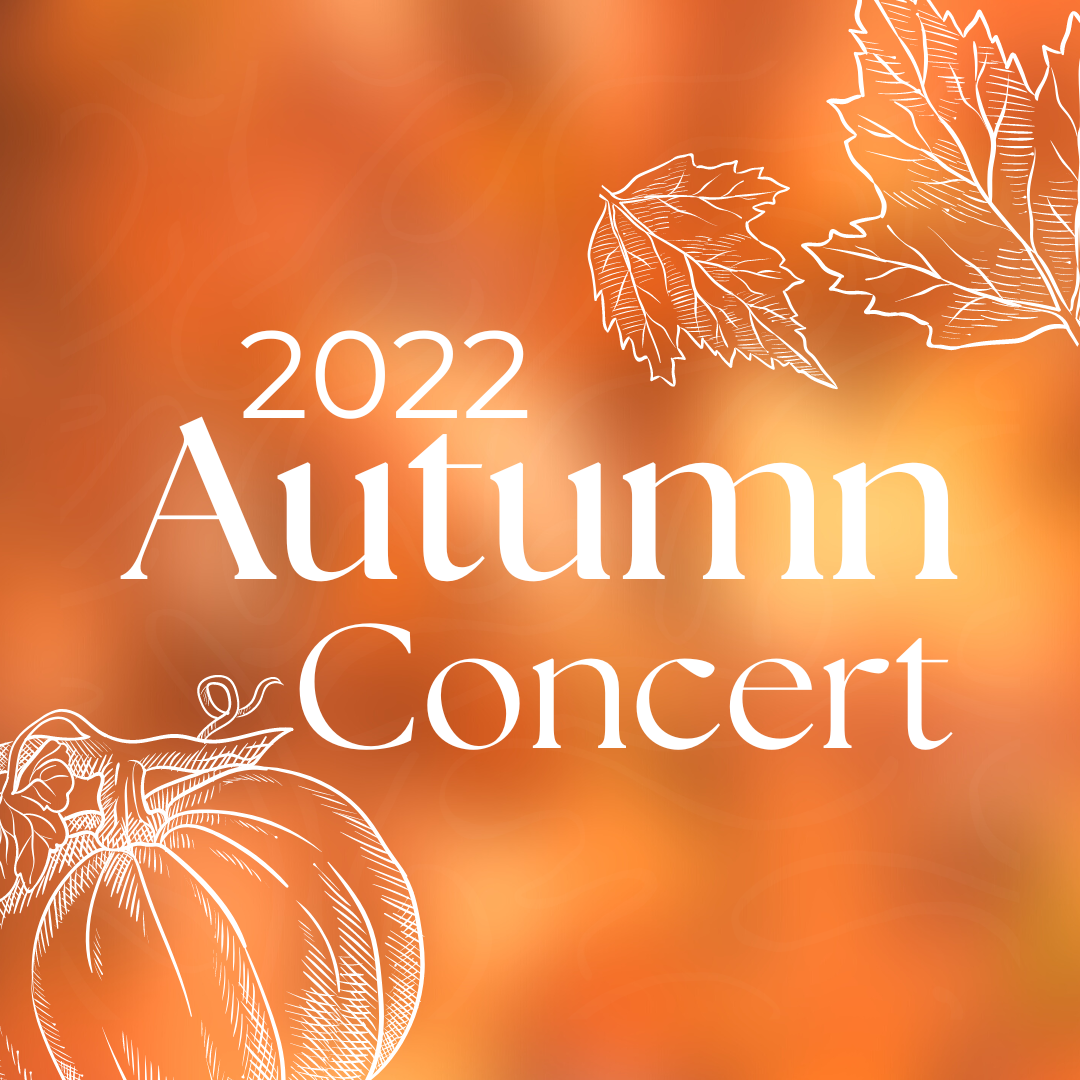 Sunday, October 23, 2022
3:00 p.m.
Widefield High School
Join us for the first concert of the 2022-2023 Season! We'll be playing a variety of classic band literature and movie music.
Widefiled High School is located at 615 Widefield Drive, Colorado Springs, CO 80911. Parking is located to the front of the school. There is also overflow parking located on the back side of the school near the football field which can be accessed at the end of Norman Drive.
[view map]
This concert is free and open to the public; this is not a ticketed event.